Abstract
MBition GmbH in Berlin develops the latest generation of Mercedes-Benz User Experience (MBUX), the infotainment system for Mercedes-Benz cars. Ever since its debut in 2018, the UI and other aspects of MBUX have been implemented using Qt.
In this talk, we take a look at some of the HMI development trends we're living and shaping while developing new versions of MBUX. We'll also discuss goals and challenges, and the solutions we're adopting to address them. We'll take a closer look at MBition's in-house infotainment platform MBiENT and its technology choices. Qt 6 will be examined as an element in this wider context of the infotainment platform: What does the new generation of Qt have to offer to the new generation of automotive HMI?
About the speaker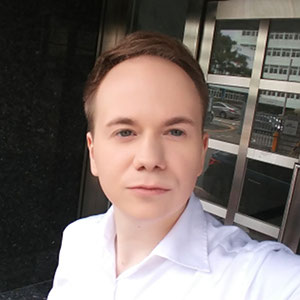 Eike Hein has been doing software development using Qt for many different desktop and embedded systems for 16 years. As Senior Principal System Architect at MBition GmbH he is responsible for the HMI architecture of the Mercedes-Benz User Experience (MBUX). He also serves as Vice President of KDE e.V. and is a lead developer of the KDE Plasma desktop environment.